Excellent customer service!
Suzanne Nichols is the ultimate personification of giving excellent customer service. She is thorough, very detail oriented, personable, and gets the job done for you. She more than beats your expectations. I highly recommend her! BK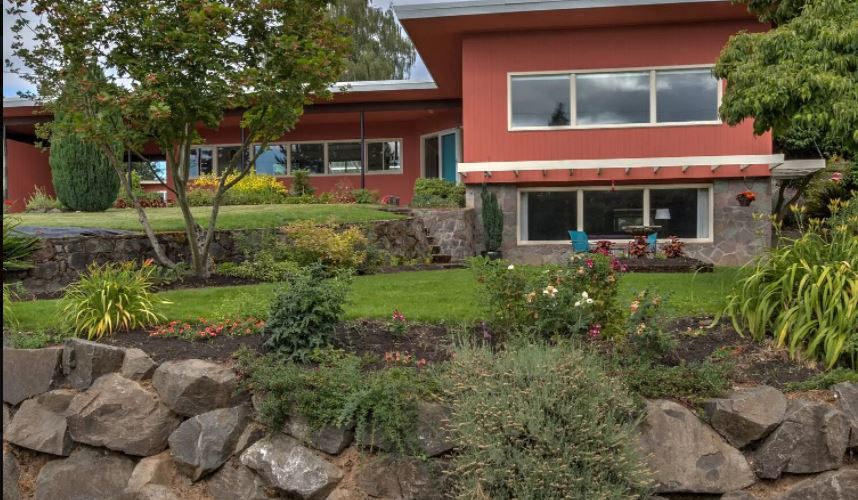 Effective problem solver!
I've worked with Suzanne in multiple professional settings, and was always happy with the outcome. She's organized, prompt, reliable, and a very effective problem solver. The fact she's fun and pleasant is a bonus. I can highly recommend her! DH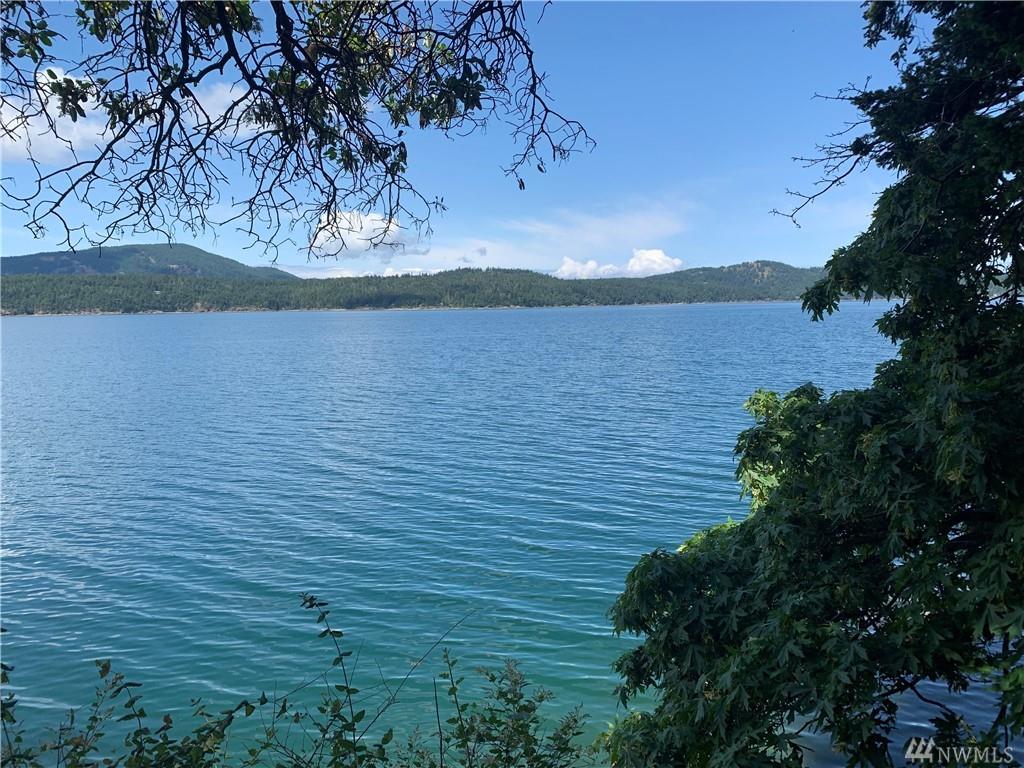 Delight to work with!
Endless source of diligence, advice, and support. Suzanne really was a delight to work with and she was central to a fantastic experience. She's bloody great! JG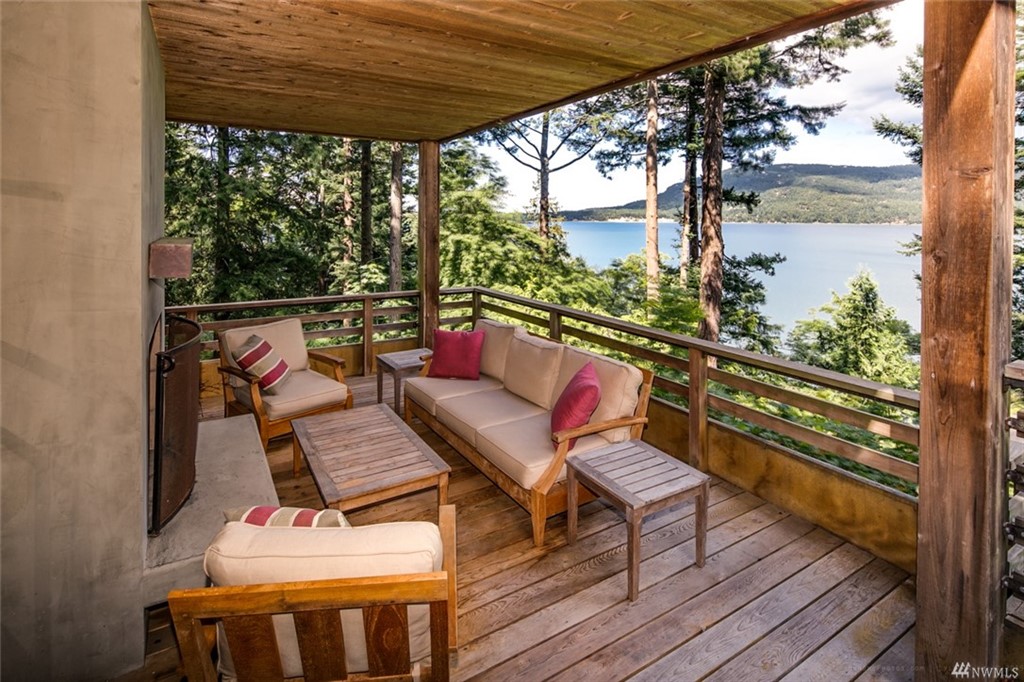 Knowledgeable professional!
Suzanne was a delight to work with and very knowledgeable about the Orcas island real estate market. Even with a very fast turnaround she was always friendly, efficient and professional. We highly recommend working with Suzanne and Windermere if you are buying or selling on Orcas island! LS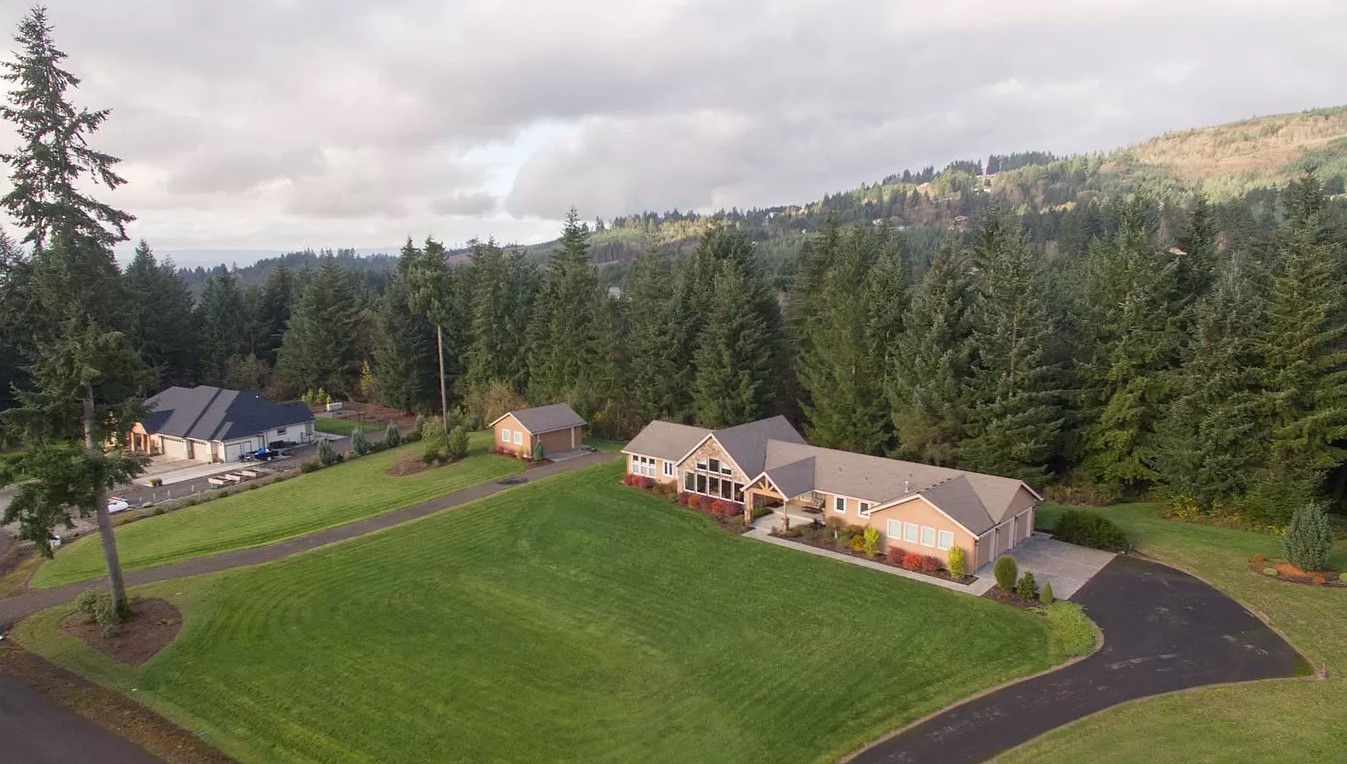 Thorough and Extremely Organized!
Suzanne is awesome and I loved working with her! She is thorough and extremely organized. She took the time to explain things so that I could understand them. She has the unique ability to understand what you want even if you're not sure yourself. HL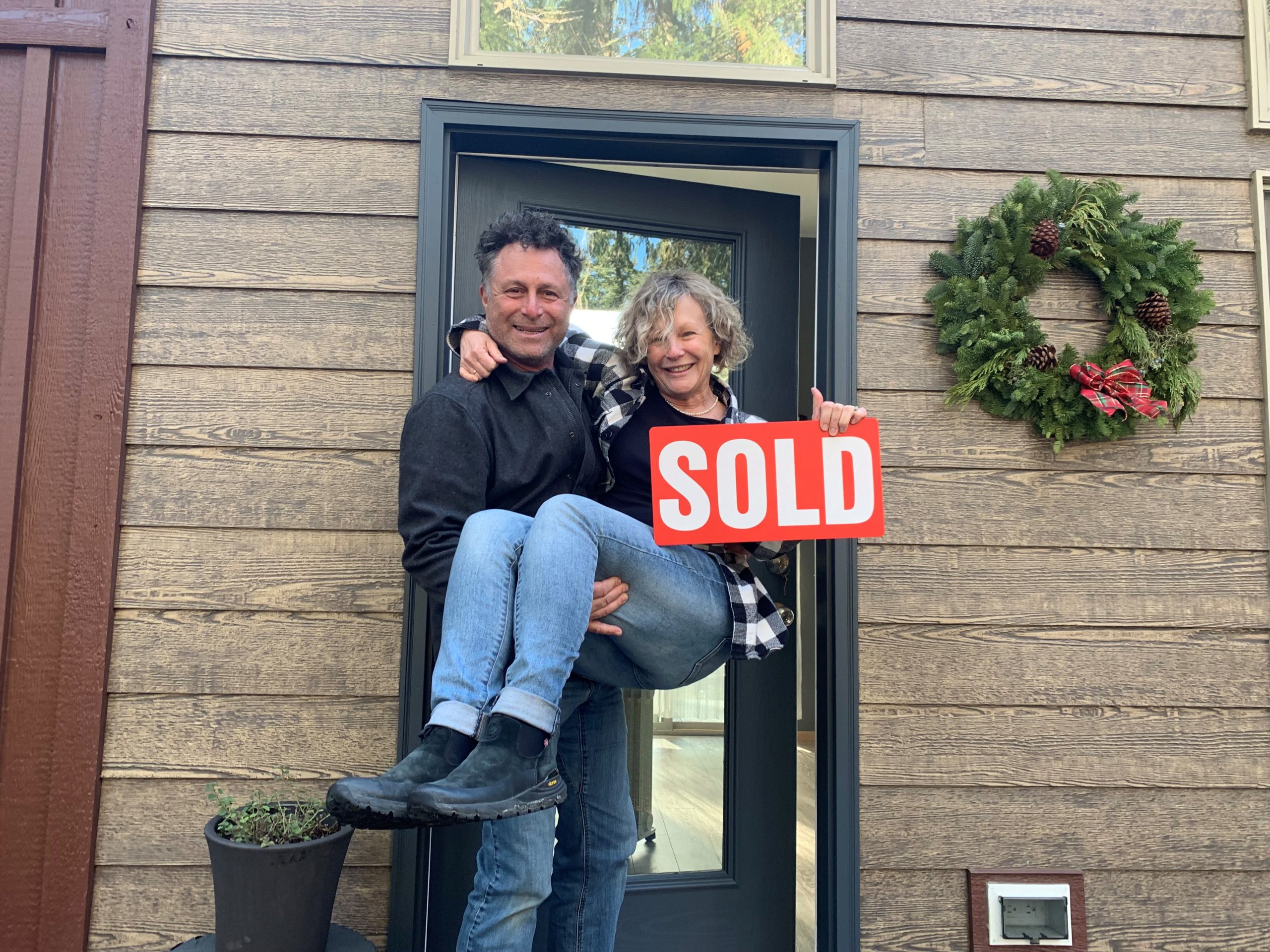 Breath of Fresh Air!
Suzanne was a breath of fresh air. This is a challenging time in the home buying industry and we had a very difficult time with the selling process on the other end. On this end, our purchase was a breeze. She was professional, helped us with the necessary timeline and events in our new state. She kept it on track and in the end, we could not be more in love with our new property. She has also been a great resource to getting acquainted with the area. Thank you Suzanne! HC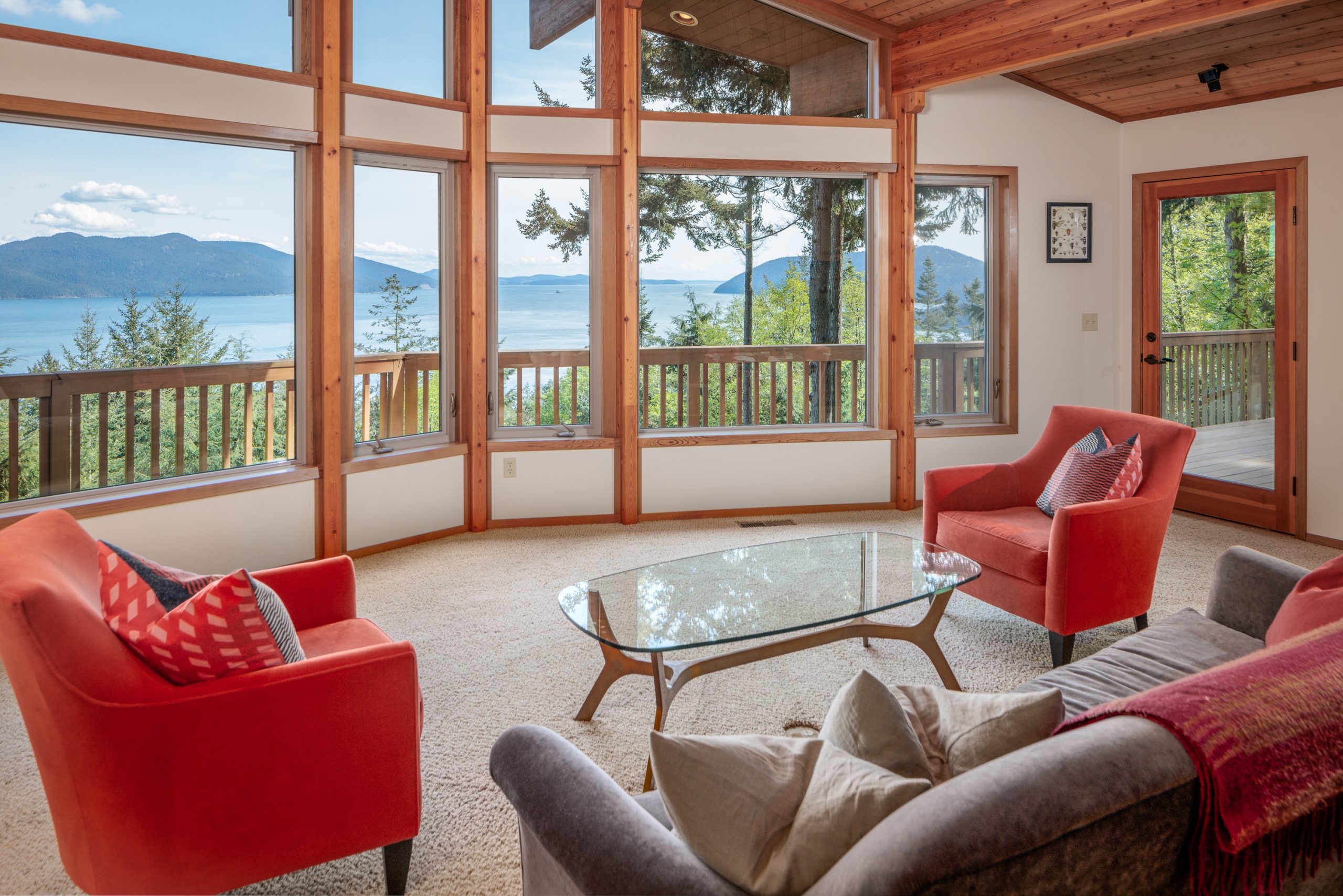 Excellent choice!
Suzanne provided us with excellent service with the recent listing, showing, and sale of our Orcas house. Moreover, as we live far from Orcas for most of the year, the many routine maintenance and repair tasks that precede a house sale required someone local to be available to find, meet, and supervise the work. Suzanne took this on and saw to it that the necessary work got done. This was a great help to us. If you need an experienced and effective realtor on Orcas, Suzanne Nichols would be an excellent choice.